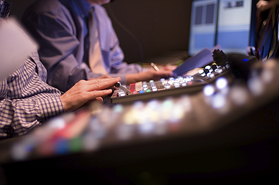 I've asked Tracy Garrity, an exceptional Meeting Producer, to continue Part 2 of a 9-Part Series on selecting the best meeting production companies, focusing on what you should expect from a trusted event production partner.
- David Haneke
---
When it comes to getting the most bang for your buck, the devil is in the details.
It's very important to make sure that you really are comparing apples to apples. The best way to insure a fair comparison is to start with a detailed bid. The more information given, the less
there is to justify additional billing. The more detail to the bid, the more integrity to the quoted pricing.
Always include a schedule. Labor hours account for a large percentage of the budget. Has every bidder included the necessary overtime and penalties? What about fees, service charges and taxes? None of this should be a surprise. If the bid information is accurate, the price should stand the test of time.
Check the technical details as well. How bright is the projection? Are backups included and on-line? Do all the bids include what you asked for? Do they include delivery and pickup? Will they take the time to go through it with you and explain any additions or modifications to your original request? As a producer, I review bids every day and am amazed at how many people don't bid as requested. It's a deceptive practice that wreaks havoc with budgets.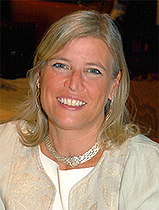 And finally, ask for their best price first. Many companies will quote high and then offer to beat or match the lowest quote. I feel it's unethical to ask one partner to do the work of compiling a quote and handing that information over to a competitor who's done nothing. Let them know that they are competing, and give a number whenever possible.
Make sure you're dealing with trusted vendors. Check out web sites and referrals, and trust your gut on how well you interact with your account executive or main contact.
Even if you are producing a meeting on your own, it's a good investment to hire a production consultant. They will lead you to the best resources, and help you draft your bid letter and compare the responses. The amount of money saved, confidence instilled and confusion spared will easily justify the investment in their time, talents and resources.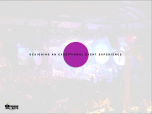 Want more on producing an incredible event and assembling the best team? Download the free e-booklet which contains event production's best practices.
Part 1: What's Inside?
Part 3: Effective Messaging