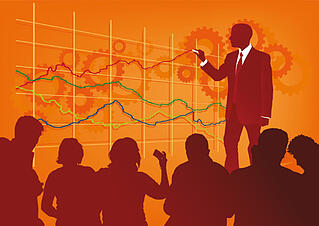 I've asked Susan Tarantino, a seasoned Corporate Event Producer, to continue the Event Production series with Part 3 of 9 on the top three priorities in developing an effective message for the organization leader responsible for corporate and sales meetings.
---
Defining the message for your corporate event: it's not as hard and it's not as easy as you think! After all, in this economy, every VP will say the message is increasing sales and/or retaining clients. Then enters that other important influencer: the audience. They want to know what management wants BUT they also have their own questions. They want to succeed and grow. Below I laid out three ideas for crafting a successful message.
The first priority is to know your audience and craft the message to what will motivate and educate them. Meetings are one of the larger expenses and results are critical. You have to move your audience to action but you should also consider addressing what is holding them back. If you don't feel like you understand your audience it is worth the time to talk to some of them and get a reality check.
The second task is to articulate a few approved objectives in realistic, detailed, and measureable words. The two most important words here are approved and measureable.
This gives you clear messages, graphics, speaker points to include in the meeting and a way to measure the success after the meeting. Being able to quantify success may mean whether your role exists in the future. This is all the more reason to make sure that management has agreed on the meeting content and action steps after the meeting.
And third, speak the message in a way that insures that your audience listens and is motivated. You have different types of learners in any audience so you'll want to include techniques which will impact each of them: A) Visual learners are helped by clear graphics and dynamic images found in video and animation segments. B) Auditory learners will gain from clear speakers and the opportunity to ask questions.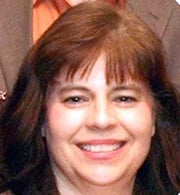 Finally, C) kinesthetic learners learn by doing demonstrations, practicing a technique or simply having printed notes to highlight or underline.
Focusing on a clear process for achieving approved goals will help everyone: the audience, the company's bottom line and your success as the meeting leader.
Guest blogger Susan Tarantino is a Corporate Event Producer with over 20 years experience in event management.
Want more on producing an incredible event and assembling the best team? Download the free e-book which contains event management best practices.
Part 2: All Event Production Companies Created Equal?
Part 4: Speaking the Same Language