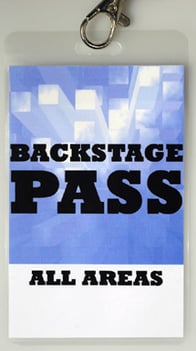 Tracy Garrity, a Meeting Producer for over 30 years, continues Part 6 of an 9-Part Series on how to select the best meeting production company. - David Haneke
Processes are imperative in corporate meeting production. I am a process freak. They are the walls within which the creative ideas abound, bounce around and then thrive. Everyone benefits from good processes – the client, the production team and ultimately the event. Expectations are clear, critical information has been communicated, budgets have been researched and approved, roles and responsibilities are understood and the timeline is agreed upon. Everyone is singing from the same hymnal. Success means the same thing to all of us.
It is critical to know what will make the corporate event a success in the eyes of our clients. There may be several right answers to this question, depending upon who is asked. The crucial element is
to ask the question and define expectations early.
All key information should be communicated to the team. However, there is an art to communicating the right information to the right people at the right time. This also speaks to roles and responsibilities. Successful processes weave people in and out of the show's tapestry, focusing each partner on targeted production objectives that utilize their specific talents to create a unique production element or solution. The goal is to pour every resource into
productive activity
that is specific to each partner and what they bring to the table.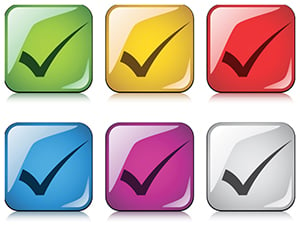 I like to give my partners the opportunity to collaborate early, so that they own what they are responsible for completing. We discuss what is expected of them, event production timelines and budget. If you have the right team in place, this negates the need for micro-management. I'm always blown away with what my partners come back with when they collaborate on the roadmap, and are given the time to think, the chance for input, and the freedom to create. The team is happy to be doing what they do best, and ultimately, the client benefits greatly from the focused use of partners and resources. Knowing when to call on a production partner is almost as important as knowing who to call.
I'm a firm believer that numbers need to be specifically researched to have any integrity. That is the only way to insure there are no surprises. For example, most event producers create an On-Site Schedule. This is something that we do early in the process, so that we can accurately budget the labor – one of the higher numbers in any event production budget. We take into consideration the overtime and penalties – which can have a large impact. We take into consideration who goes into OT at eight hours and who goes into overtime after ten hours; who charges weekend or holiday overtime and who doesn't; where we're incurring meal penalties and how to avoid turn around penalties. We also consider associated travel time and expenses. We base our decisions on who-does-what-and-when and how we'll get the biggest bang for the buck. And this is just for the labor on the show! But this is one of the areas where integrity (or lack of it) is most evident – and costly.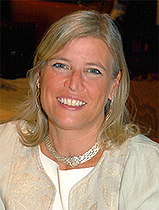 Our processes give the team the foundation for a smooth and successful production experience. They insure flawless execution. They set expectations, control costs and inspire clear communications. They facilitate and synergize creative solutions and fine tune every detail. We deliver what we promise, based on the strength of our processes.
So, when you're ready for your next event, we stand ready with quality services, fresh creative and event management that pulls it all together for just the right mix.
Tracy Garrity is a freelance Event Producer who is connected to the best partners in the industry, cultivated through almost thirty years of production experience world-wide.
Part 5: Hand-Picked Team
Part 7: 5 Promises to Expect