Production Management
Top Qualified Teams and Gear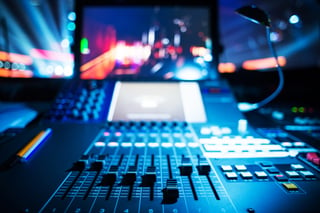 Opening Moments Media provides project management for America's most successful organizations. Project Management takes on different appearances for every client, but some of the most requested services include:
Consulting on desired results using creative media
Hand selecting the best crew and gear for communication with your audience
Event Production (staging, crew, creative development of ideas that remain long after the event passes)
Corporate Video Production (animation, custom start to finish production, talent and audio)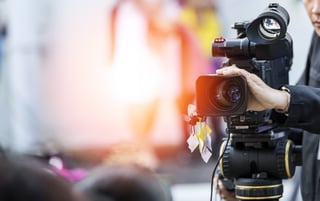 Our work is much like an orchestra conductor who assembles multiple different musicians and instrumentalists, and inspires them to play an amazing production together where the result is infinitely better than simply one instrument. We make that happen through live events and video. For a free 15 minute consultation, use the form below.