Have a Question?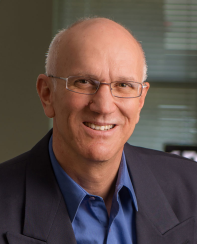 David Haneke, Executive Producer
Twitter: @openingmoments
LinkedIn: linkedin.com/in/davidwhaneke
I will reach out within the next business day, and we can take a look at your project. Below are a few questions to get you started!
What is the overall result you are looking to achieve?

Who is your target audience?

What are the current thoughts, beliefs, and understanding of your audience?

How will you measure the success of this campaign?

What is your role in this campaign? i.e. do you decide on funding, content, and timeline? Or are you part of a team? Who else is on this team?
Thanks once again! I look forward to providing a creative consultation by phone.