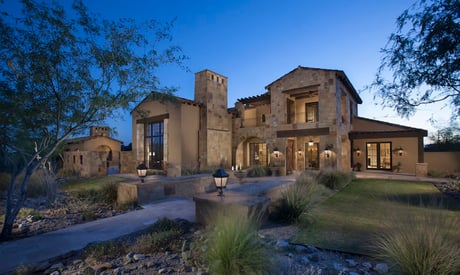 Like most everyone in the cinematography industry, I was fascinated and somewhat doubtful when Jim Jannard announced at the 2006 NAB that RED Digital Cinema Camera Company would build a 4K digital camera. Well, they delivered on their promise just 17 months later when RED ONE debuted. Capturing 4K images at up to 60 fps, RED ONE provided out-of-the-box functionality at feature film quality.
Since 2007, RED cameras and 4K digital photography have become the industry standard. In addition, RED enabled shooting in RAW image format – another now-standard industry practice – since RAW gives editors and filmmakers editors significantly more control over color correction, contrast enhancement and dynamic range compression. Soon after RED's debut, other major camera companies like Arriflex, Panavision, Aaton and Sony announced that, going forward, they would produce only digital cameras.
Major films shot on RED include:
Gone Girl
Ben Hur
Bring Him Home
Ride Along 2
Jurassic World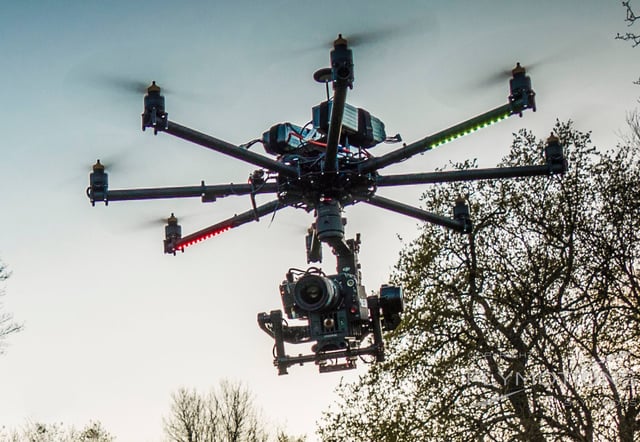 At Opening Moments we're preparing to shoot 4K aerial shots of a Phoenix real estate property using a drone fly-over. Our client is a local architect renown for creating homes with views that easily incorporate indoor and outdoor environments through sliding glass walls and flying buttress design. So using two operators – one framing shots and one who pilots the drone – we're swooping the camera up over pinnacle rock formations, then plunging down over our client's homes at the base of those formations. All while capturing views of the nearby golf course and, of course, beautiful Arizona painted desert scenery.
During the shoot our client said he'd sure like to get stills of key shots for promoting his services in high-end publications like Architectural Digest and Luxe. Those require 300 dpi images, but prior to RED, video stills were only available at 72 dpi and quite unsuitable for print media.
While RED digital photography is great for editors and filmmakers, how does one convert 50 fps, 60 fps or even higher into single stills? RED's Digital Stills and Motion Camera, or DSMC, system makes this possible using RED Scarlet or RED Epic and Mysterium-X or Mysterium Monstro sensors.
We transcode RAW workflow and use REDCINE-X PRO editing software to non-destructively edit our RED files with traditional tools like white balance, curves, and saturation. We can also mark individual frames during the shoot so that when my footage is imported, each frame marker is displayed. This lets us easily choose the stills our client wants. And with Advanced Dragon Debayer, or A.D.D., we can analyze each pixel to deliver the best possible still.
Is the process of creating stills from video time-consuming? Definitely yes, but our client is happy and gets a better return on his investment. And that's our ultimate goal.